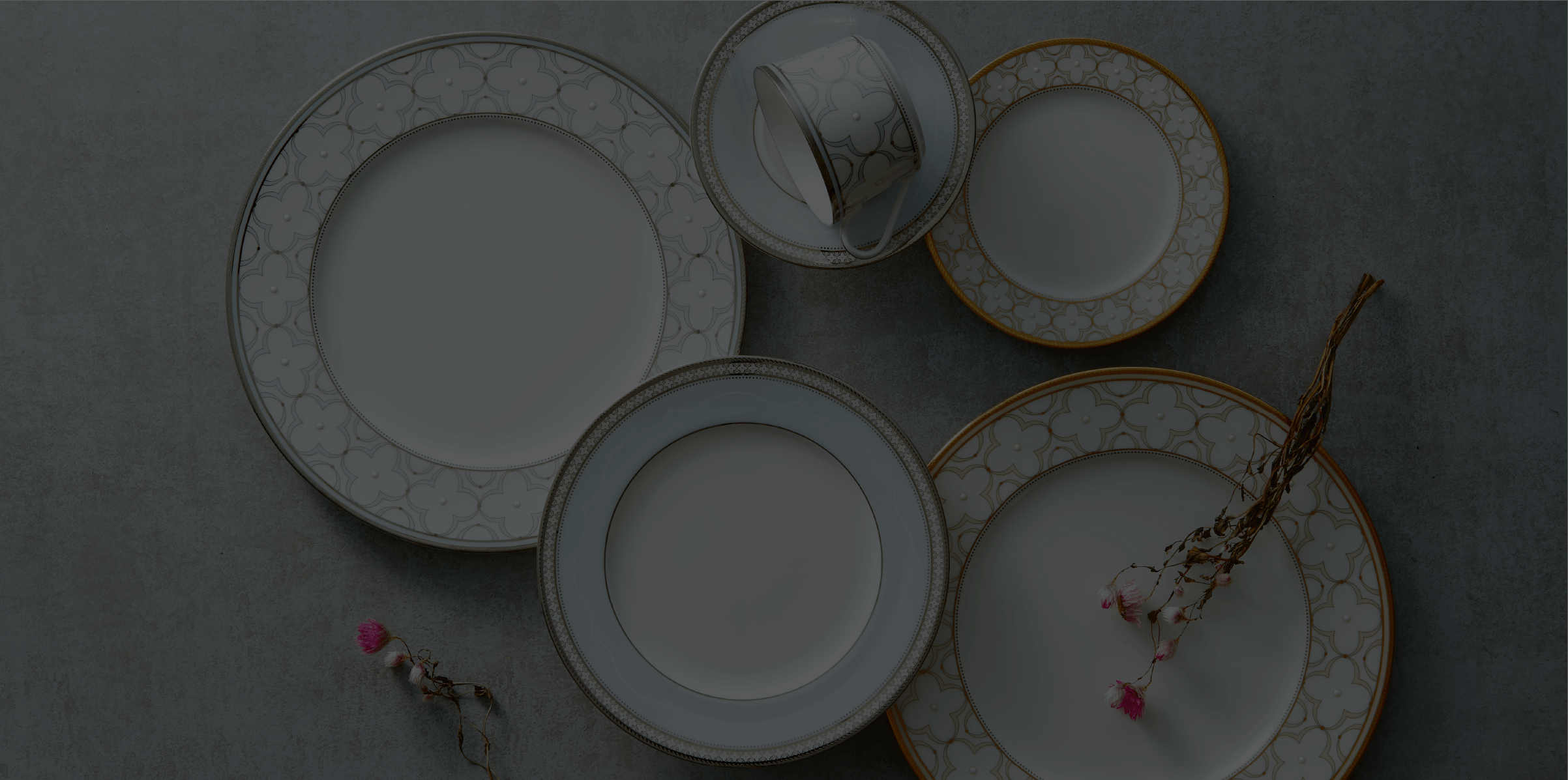 Explore the world of luxurious designer tablewares & Home Living
Contact Us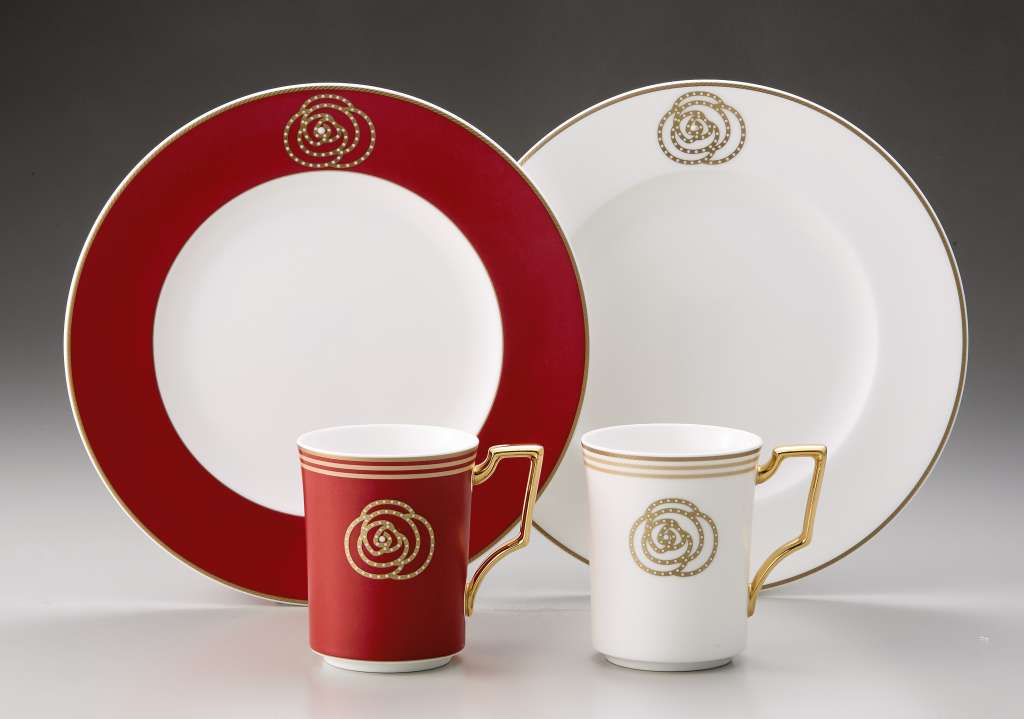 1
What We Do
We are a specialised supplier of Luxury designer tableware brands. We focus on bringing exclusive dinnerware, glass and silverware as well as selected home accessories for our clients based on their requirements. China Pottery is known for carrying the widest range of exquisite tableware and has a reputation for selecting the very finest tableware and giftware for its clients. China Pottery offers one of the most comprehensive luxury tableware selections, from classic to contemporary collections. We are known for carrying the most prestigious tableware brands used in palaces and the finest homes around the world.
Our Brands
Bringing forward a collection with an aesthetic appeal for a broad market while ensuring exceptional results is a challenge for any organization. China Pottery provides a systematic approach to providing luxurious dinnerwares & tablewares that are consistently supplied through the company's in-house capabilities.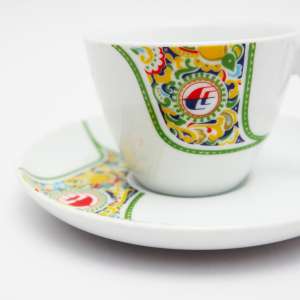 2
Customised Designs
We also provide customisation service to our customers such as applying personalised logo, monogram, crest onto tablewares and even gift boxes to create a truly unique personal dinnerware gifts. We work closely with our brand partners to provide a complete professional design development according to your requirements.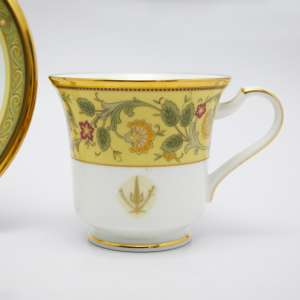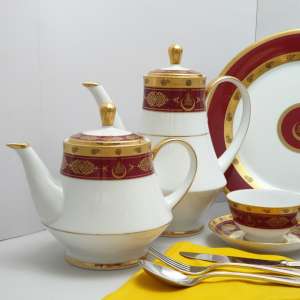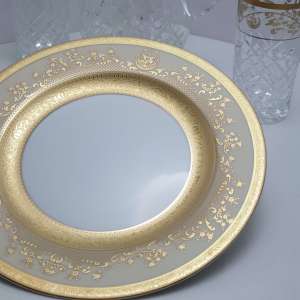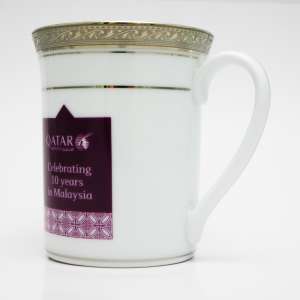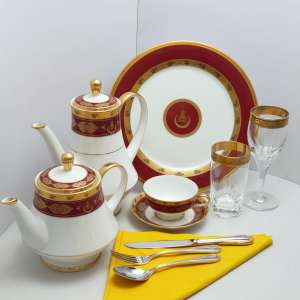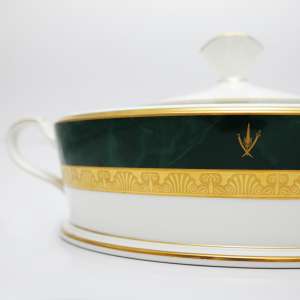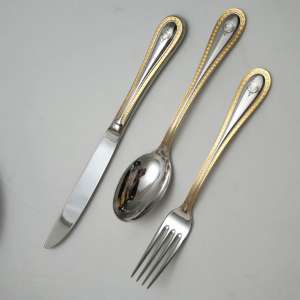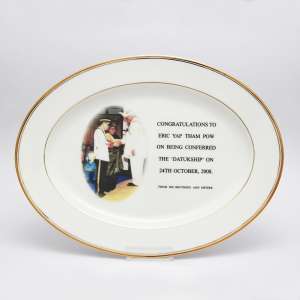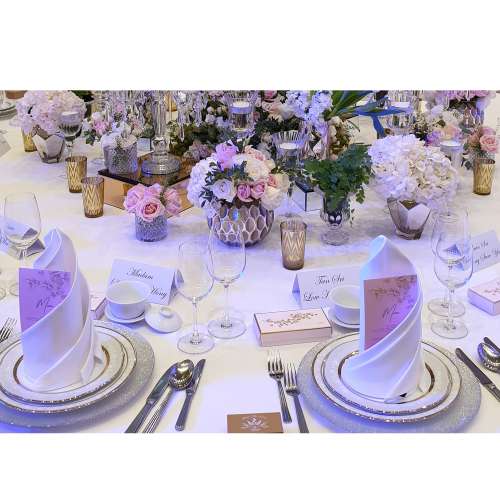 3
Rental Service
We also provide rental services for certain types of events. As part of providing the best service, we are now starting to provide a small selection of tablewares on rental basis for our customers. We will suggest the suitable elegant tablewares to our customers which will suit the theme of their events which will enhance the quality of the event presentation during the big event.