Established in 1985, China Pottery is one of the main distributor of international luxury homewares brands specializing in importing the finest tableware and home accessories. Our products are distributed across Malaysia and Singapore. With over 30 years of experience in wholesale distribution of tablewares, we have acquired a wide distribution network covering from Retail to B2B to Foodservice (HoReCa). We work very closely with the retailers, hoteliers, retaurants in the market to develop quality and trending products for our clients. Our aim is to gather the crème de la crème products of world renowned brands from all over the world under one roof for our customers. We are the exclusive distributor of Noritake, Superware, Carrs Silver Sheffield, Eisch, IVV, LSA International, Chinelli Silver, Queen Anne Silver, Bugatti, Amefa, Maxim, Equinox, Artemis and Deria.
"Explore the world of luxurious designer tablewares"
We also pride ourselves on being able to offer an exclusive bespoke service. For a truly individual touch, we work with only the finest artisan craftsmen and designers, all of whom are recognised as renowned experts in their chosen fields, and will skillfully create pieces of extraordinary beauty.
We can also personalise a wide range of designs to your exact specifications. This bespoke service enables you to customise tablewares, incorporate a set of initials or a coat of arms into a current design, or simply engrave it upon silverware and stemware. With an unrivalled level of quality and expertise, our bespoke service guarantees exceptional one of a kind results for our discerning clients.
Retail 
We have established a long working relationship with all the department stores in Malaysia. We closely with our retail partners to bring in the latest trend to the market.
HoReCa
As for HoReCa, we are supplying our tablewares to most of the 5 and 6 star hotels, hospitals, airlines and palaces in Malaysia. We are constantly sourcing for the latest products and trends for our customers.
B2B/Corporate Gifts 
Tableware is one of the best gift ideas for any occasion. We attend conscientiously to the individual wishes of private customers, interior designers and our valuable corporate customers. Expert advice and dedicated service are our key strengths
Our

Brands

We strive to select the crème de la crème of tableware brands from all over the world. The international brands that we distribute includes Noritake, Queen Anne Silverware, Srithai Superware Melamineware, Eisch glass, IVV Glassware, Bugatti cutlery, Amefa cutlery, Royal Scot lead crystal and many more.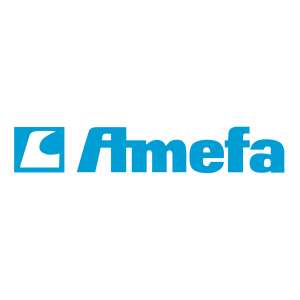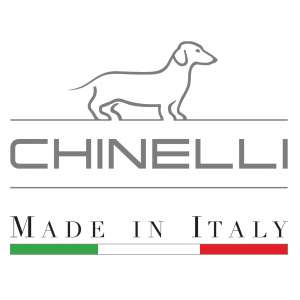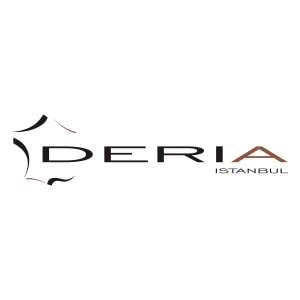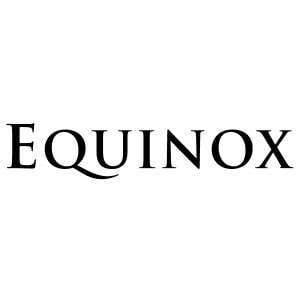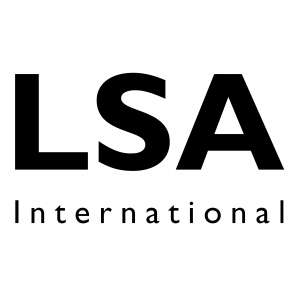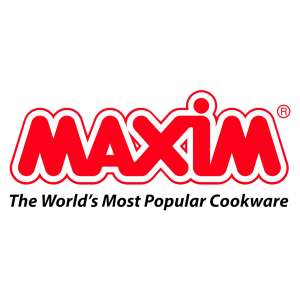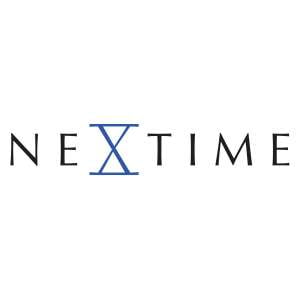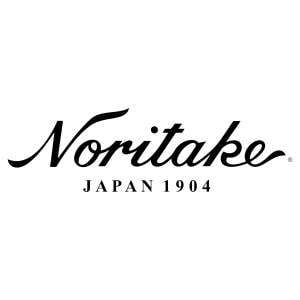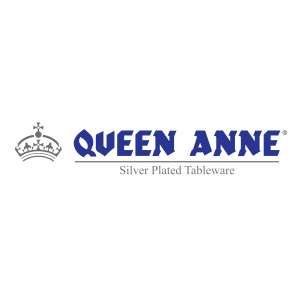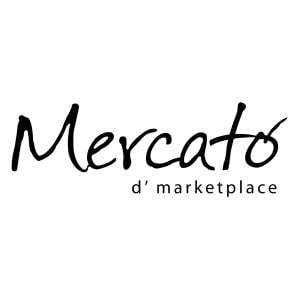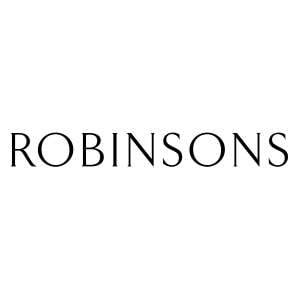 Corporate & HoReCa

Clients